Ok, full disclosure… this is NOT my most entertaining blog but it is the most important piece of advice I have to share with you in the current market. I promise to keep it to the point, fact based and maximize your earning potential at the end of the day. Here goes….
"I'm waiting until Spring to list, that's when the market is hot!"
It's a notion we all seem to have ingrained in us. Where did we learn this? Our parents? HGTV? the playground?! Regardless of why we all believe this, the fact of the matter is that most of us do. So lets break it down…
Is the market hot in the Spring?
For sure.
Is the market hot now?
For sure. Here's why-
SUPPLY AND DEMAND!!!
According to the Columbus REALTORS December Housing Report (link to full article below) at the current sales pace there is only 1.4 months of supply inventory available which translates to – if zero homes are added to the market in the next 1.5 months there would be no homes for sale. Oh, by the way, a balanced market has 6.5 months of supply inventory.
So for balance we need 6.5 months of supply inventory.
We have 1.5 MONTHS OF SUPPLY INVENTORY.
So lets check in with demand. Is demand down too?
Not even close.
In 2017 we sold 32,218 homes and condos in Central Ohio which is the highest number of homes sold in a single year…EVER.
…..HIGHEST HOME SALES EVER…..
So we have all time high sales (buyers are on the hunt for their new home).
All time low inventory (we don't have enough houses for sale).
I just checked and between 1/01/18 and 1/30/18 we listed 1,814 homes for sale in the Columbus REALTORS Multiple Listing Service.
Between 5/01/17- 5/30/17 we listed 3,987 homes for sale in the Columbus REALTORS Multiple Listing Service.
MORE THAN DOUBLE THE NUMBER OF HOMES WERE AVAILABLE IN MAY '17 COMPARED TO JANUARY '18
RIGHT NOW-
Supply is down (like A LOT)
Demand is up (remeber our all time highs from above?)
$$$$$$$SELLING YOUR HOME NOW COULD LEAD TO HIGHER OFFERS THAN ANY OTHER TIME OF THE YEAR, it's simple economics $$$$$$$$$$
Our buyers NEED sellers
I NEED YOU TO SELL
Your BANK ACCOUNT needs you to sell.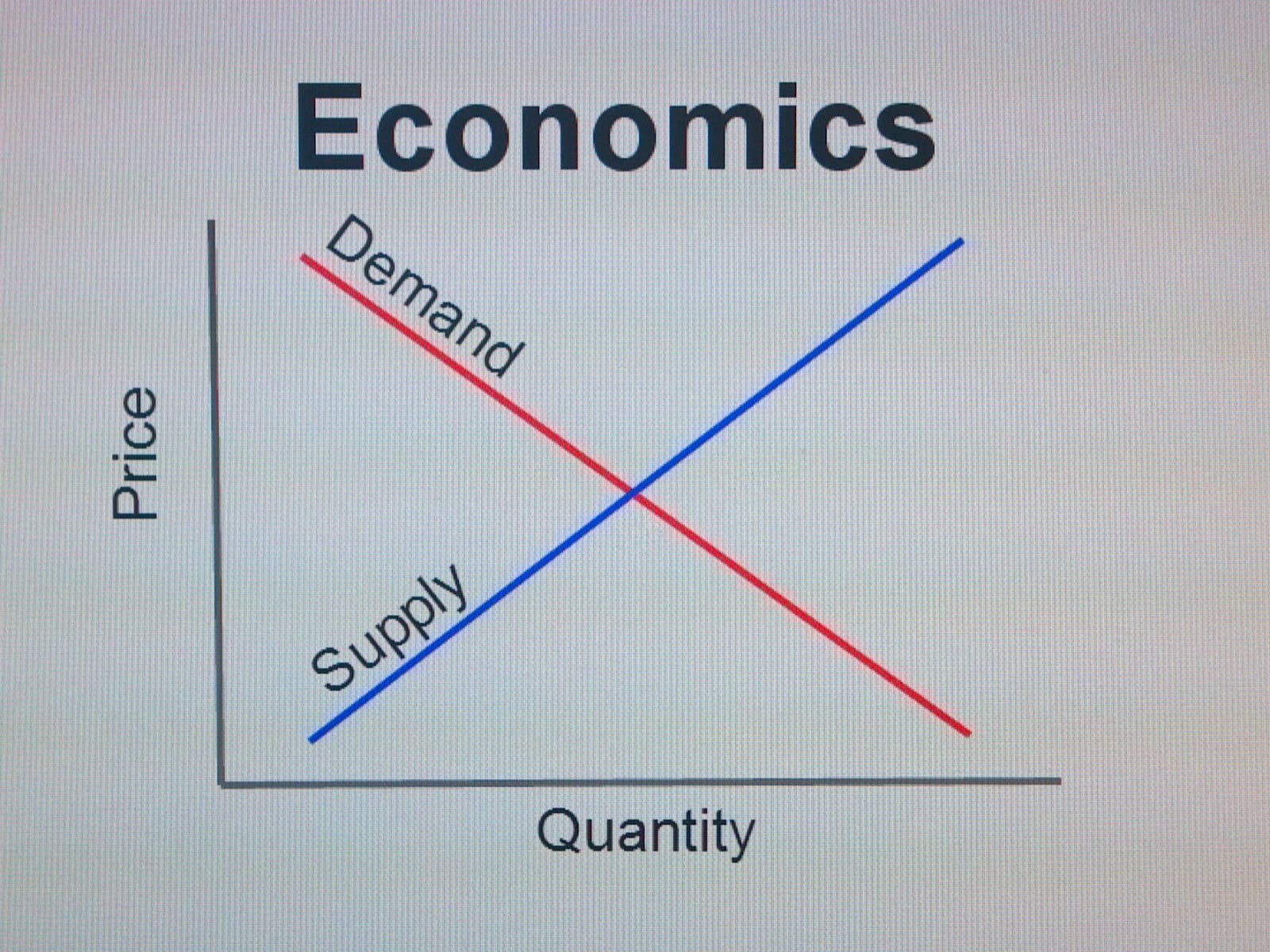 Think about it, I'm ready when your are…
Happy Tuesday Friends
SMartie
THINKING OF BUYING OR SELLING? Let's chat! 614-743-9753 or sarah@sarahmartiegroup.com
http://www.columbusrealtors.com/Uploads/Documents/Stats/17-12_HsgRpt.pdf